General: 
All decks are 95mm in length, and width options are 33mm and 34.5mm. The kicks are medium and the concave is medium. The nose is slightly longer and more steep than the tail as is the industry standard. All decks are pressed with a polyurethane glue, router shaped, hand rounded and buffed, clear coated with polyurethane, then waxed for smooth slides right out of the package.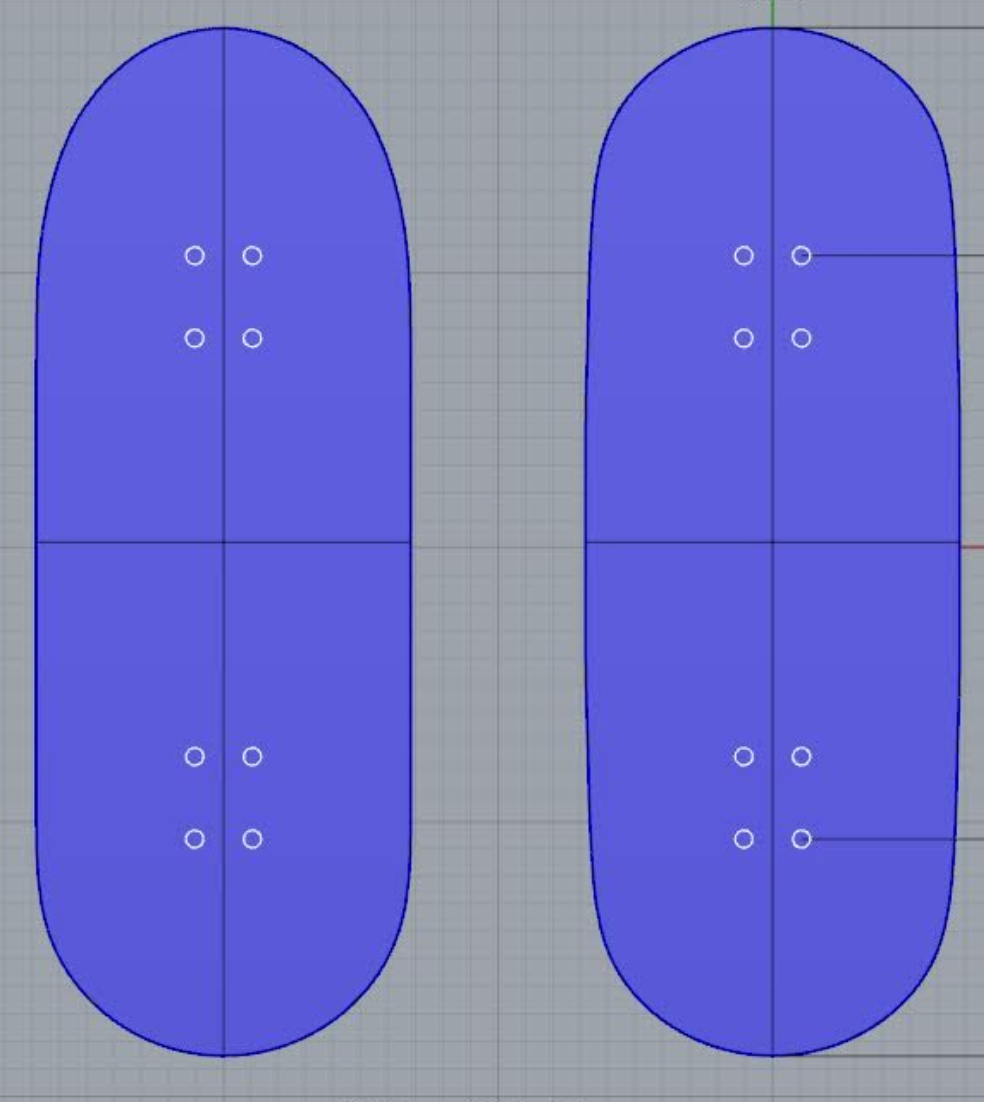 The goal is to provide our customers with truly unique decks that look good, feel good, and last. 
Roshi:
The Roshi is the original design. This is the shape that introduced ensofb to the community and is designed to be a technical board. This is a low medium shape and was originally designed as a 34.5mm deck. The kicks also have a slight concave to them which creates a sort of pocket that can be felt and adds to the maneuverability on ledges. More information about the Roshi can be found in the "about enso" section.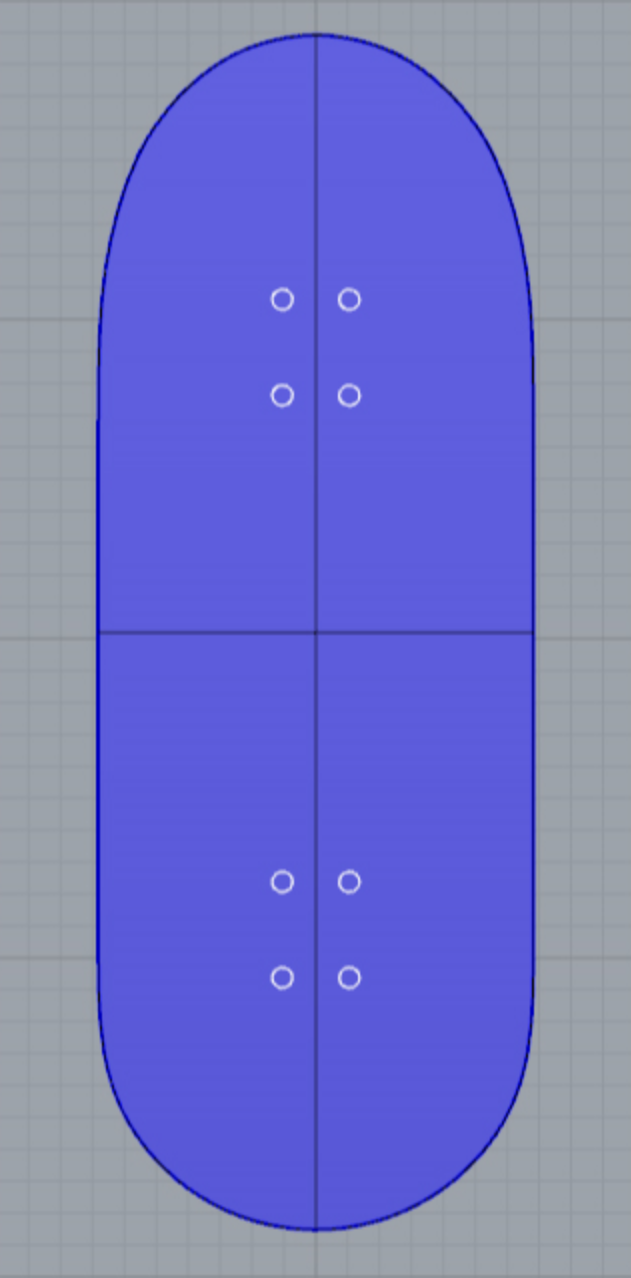 Legacy Roshi:
This is the original Roshi shape. A lot of folks really liked the original more than the newest version, so I have decided to bring it back. While, the newer Roshi style is elegant, the original has more of a traditional popsicle shape but with a slightly tapered nose.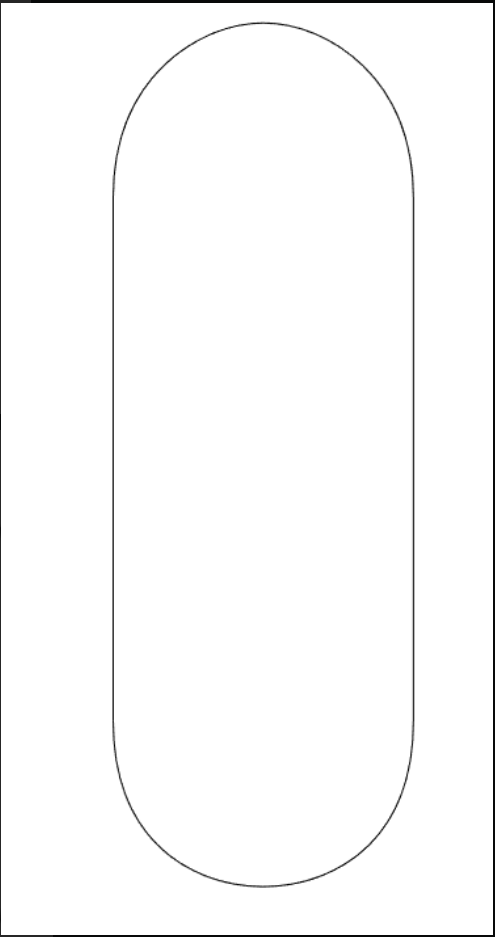 Shoshin:
The Shoshin is the street shape of the lineup. Having a more traditional skateboard look and feel, this shape has become a popular favorite for many of EFB's customers. The most recent update to this shape adds a slight "boxiness" to the nose and tail while still maintaining the traditional taper.  

Buddha:
The 35mm x 95mm cruiser/bowl shape. The shape itself was designed by Koi Decks, a collaboration of sorts. This is a rare shape that will not be offered often but is available as a custom option.